History
King Construction has been successfully operating and serving the state of Iowa for over four decades. Steve King founded the company in 1975 when he bought his first dozer. In 2003 Steve's son, Dave King, bought the business. Dave has continued to grow the company into a business that prides itself on quality work within a wide variety of services that include, but are not limited to, Water Utilities, Sanitary Sewer, Storm Sewer, Grading, Demolition, and Agricultural Drainage services.
Mission Statement
Constructing a team based on 4 decades of experience to be the leading distinguished provider of superior construction services by consistently improving the quality of our product with exceptional workmanship, extraordinary service, and professional integrity. We will strive to implement a long term relationship with our clients, based on safety, quality, timely service and an anticipation of their needs.
Vision Statement
Being a family oriented company built on core values that allow a safe and friendly work environment, while ensuring professionalism and Customer satisfaction.
Core

Values

Work Ethic
Accountability
Dedication
Safety
Commitment
Optimism
Quality
Trust
Integrity
Measured Performance
Excellence
Positive Work Environment
Respectful
Motivated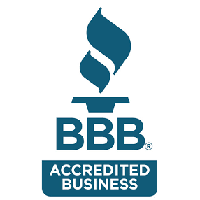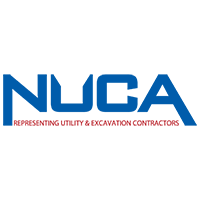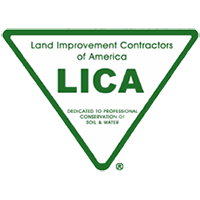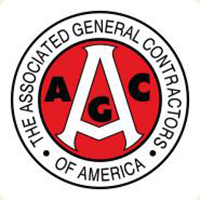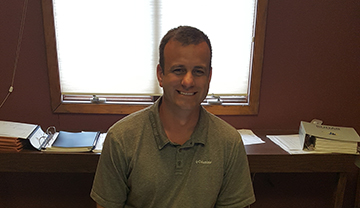 Dave King
PRESIDENT
Dave has been involved with King Construction for over 30 years. At a very young age he could be found working for the family business running a dozer to pull fence posts, and by age 20 Dave took on the role of Foreman. In 2003 Dave purchased and became President of King Construction. He has continued to grow King Construction into the full-service, family-oriented company it is today.
We

are hiring workers

Are you a top producer who wants to be fairly rewarded for your construction skills? Are you able to manage job sites?

At King Construction we offer:
 Full-time employment
 Health Insurance
 Paid Holidays
 Training Program
 Positive Work Environment