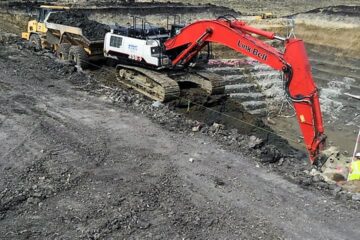 Whether the project is a lagoon construction or the development of commercial or residential areas, King Construction has been specializing in dirt moving since the Company was founded...
READ MORE
From residential demolition to commercial demolition, King Construction can handle the project. Recent demolition projects have included houses, schools and grain elevators. On a daily...
READ MORE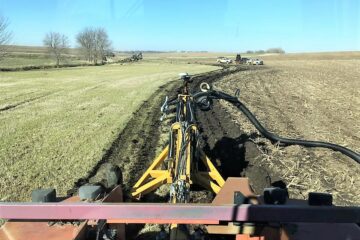 From single lines in waterways, to pattern tiling and even ground water level control systems, King Construction can solve your drainage needs. After years of experience laying tile...
READ MORE